June 19, 2021 - 8pm - Virtual doors open at 7:30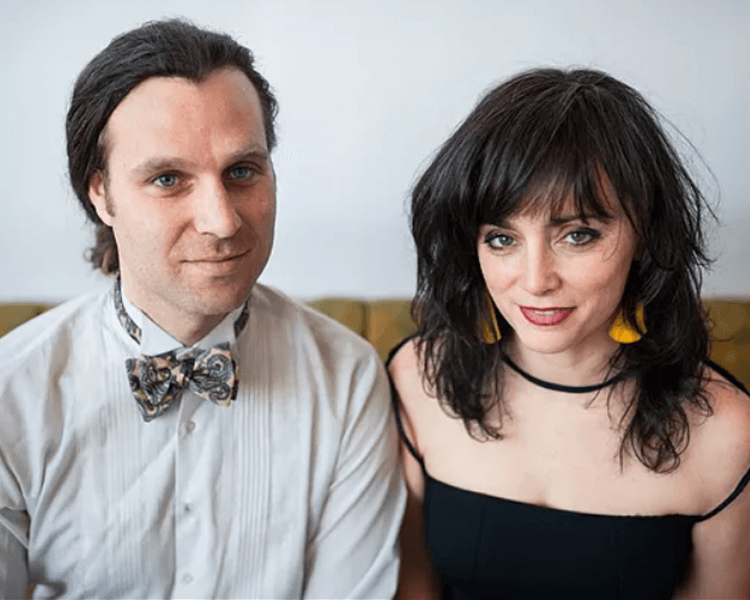 "...Molly Venter is a silky-voiced lead singer for the folk/country group Red Molly, a national group that has played New Haven. But there's good reason to see her perform with her other musical project, Goodnight Moonshine, with husband Eben Pariser.
Venter is one of the best folk-pop-country talents New Haven has produced. You'll see that in the YouTube video of the song she wrote called "Work I Done" with Pariser. But you'll also notice his deft musical choices. His other group is Roosevelt Dime, with an upbeat Americana sound of New Orleans rhythms, banjo, blues and soulful vocals."
-Joe Amarante, Interview in CT Insider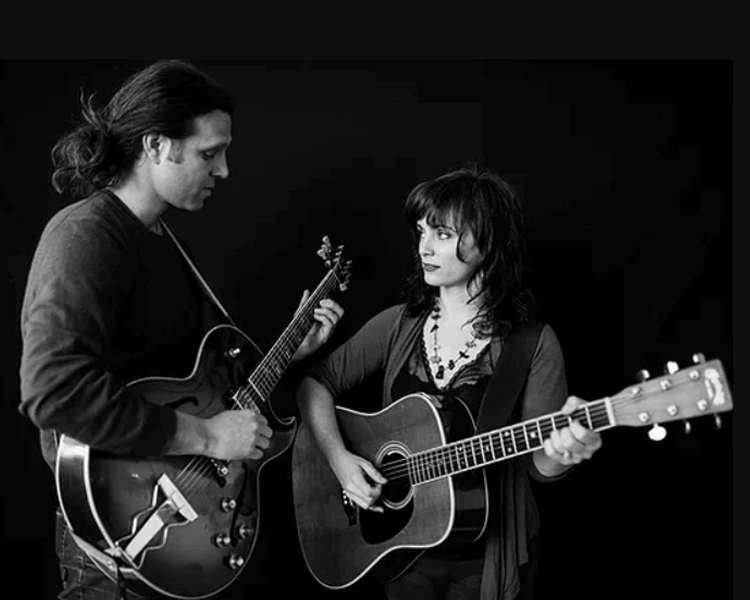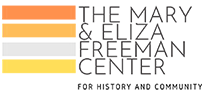 Voices Café has been a committed supporter of social justice programs throughout the years. We are pleased to announce that a portion of the proceeds for this performance will benefit the Mary and Eliza Freeman Center in Bridgeport Ct.The Mary & Eliza Freeman Center The mission of the Center is to "…facilitate the preservation and revitalization of African American and greater Bridgeport historic/preservation communities." The Mary & Eliza Freeman Center for History and Community (freemancenterbpt.org)
Donate and Help Us Help Others - Voices Café is committed to providing quality musical experiences for friends, family, and others who wish to join us at our venue at The Unitarian Church in Westport. We seek, also, to help support the artists who grace us with their time and talent. Finally, we are committed to our many social justice programs. Your generous support contributes to the well-being of so many!