Stay Tuned for our Next Upcoming 22-23 Concert Season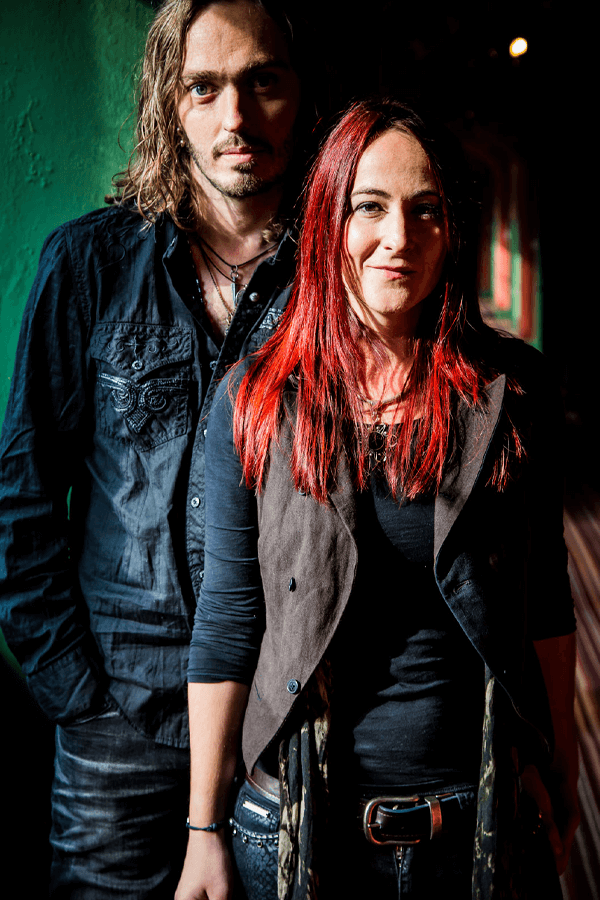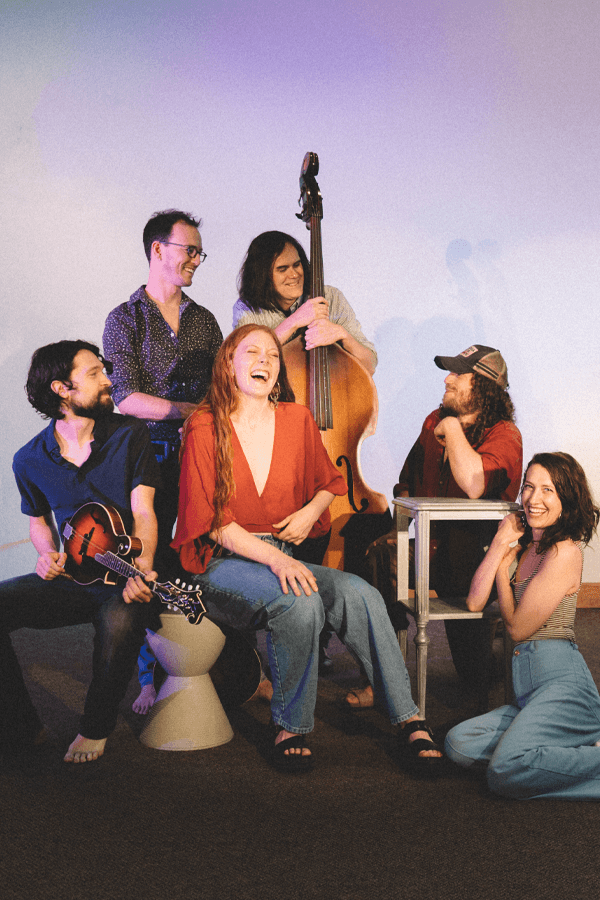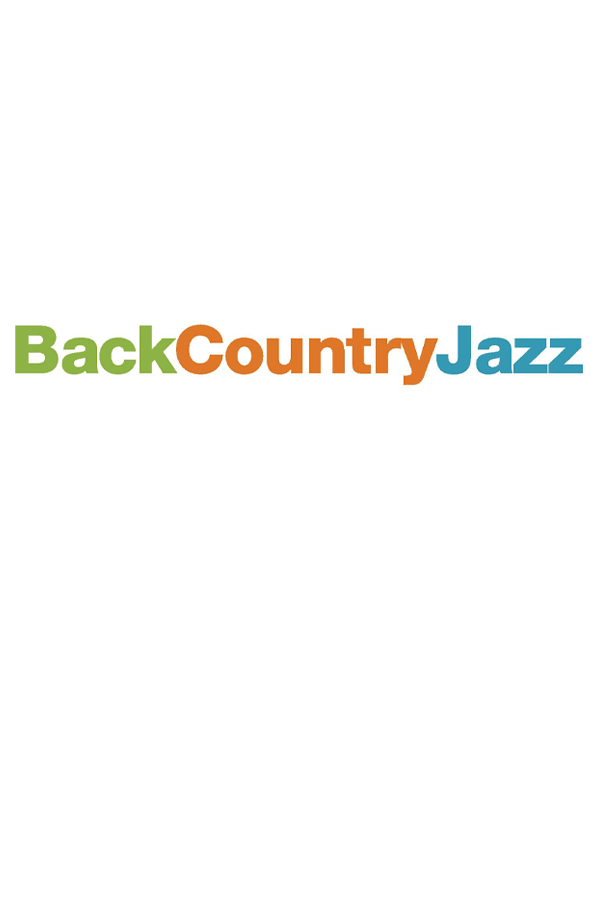 We're working on finalizing the upcoming Voices Cafe season and we're hoping you can join us!
LAST SHOW'S BENEFICIARY IS CIRI
This concert is raising funds for the Connecticut Institute for Refugees and Immigrants' (CIRI) Apartment Set Up Team who settle refugees in Fairfield County.  CIRI has been settling refugees in Connecticut for 104 years.  The Apartment Set Up Team began 7 years ago and is comprised of volunteers, primarily from 6 area faith communities.
Refugees arrive with just the clothes on their backs. They need housing and everything from a toothbrush, to pots and pans, to a bed. Funds raised by this concert will be used to purchase these items.
Over the past 6 months 72 volunteers have set up 41 apartments in Bridgeport and New Haven for 194 refugees.  The value of the furniture and supplies donated and purchased, estimated at $48,000, is priceless to refugees
Diana Jones' signature storytelling is at its best with her award-winning Song To A Refugee, reflecting deep empathy for, and common cause with the plight of refugees. Jones is known for giving voice to dispossessed people, and her voice will stay with you, "...at times haunting, at times heart-breaking, and always challenging", says Down at the Crossroads. 
All Voices Café patrons and volunteers should be fully vaccinated and are required to provide proof of vaccination. Acceptable proof of full vaccination includes a CDC vaccination card (physical card, clear photograph, digital copy, or photocopy).
For individuals who are fully vaccinated wearing a face mask is optional.
If you are not fully vaccinated, please test negative - PCR test within 72 hours or proof of a negative rapid test within 24 hours - before coming and wear a mask while attending, except when eating or drinking.
Visit our Social Channels!