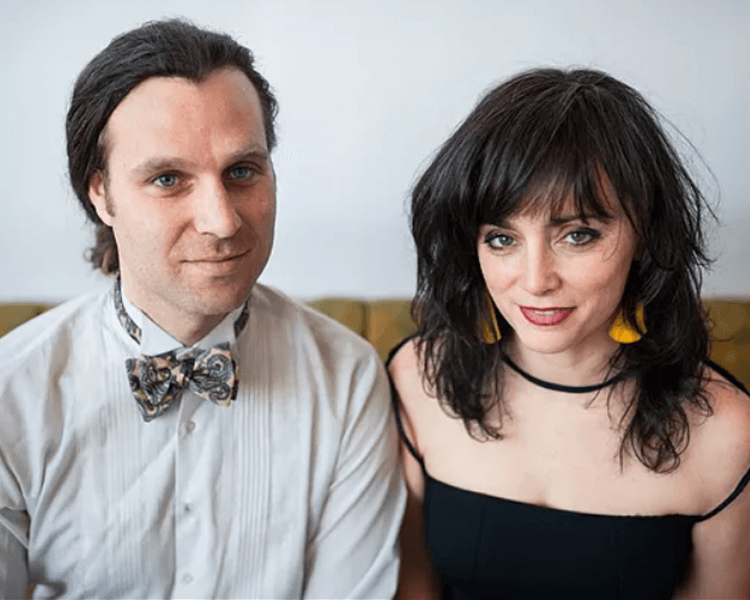 Tickets for Goodnight Moonshine
We charge on a donation basis, with a minimum donation of $15 per Zoom invitation. If you have purchased tickets you will receive a link to the performance by 3:00 pm on the day of the performance. We are pleased to announce that a portion of the proceeds for this performance will benefit the Mary and Eliza Freeman Center in Bridgeport Ct. Please donate as you are able, and consider additional tickets for extra viewers.
Thank you for your generous support… Happy viewing!